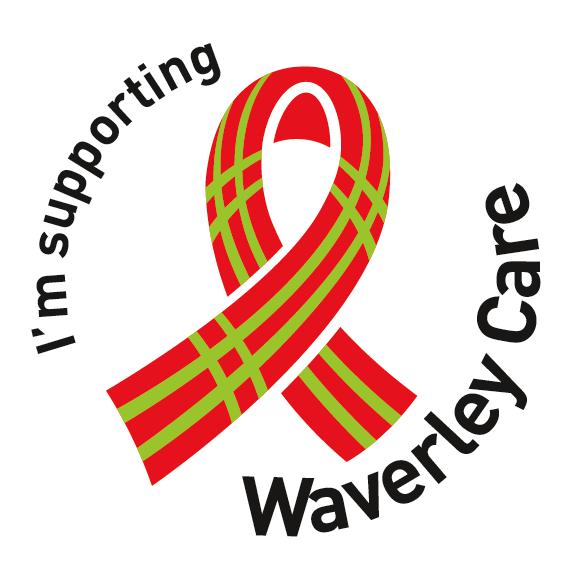 Here you can buy cake and cupcake toppers to help raise vital funding for Waverley Care. For every sale of these cake toppers, 25% is donated to Waverley Care.
Waverley Care is Scotland's HIV and Hepatitis C charity. Through our community-based support, one-to-one and group work, we support individuals to live well with their condition, to enjoy healthy relationships and to access education, volunteering, employment and social activities. 
Our work is focused on prevention, education, testing and support. In all that we do, we never give up on people and are always there to walk alongside anyone affected by HIV or hepatitis C. 
You can find out more about Waverley Care at waverleycare.org