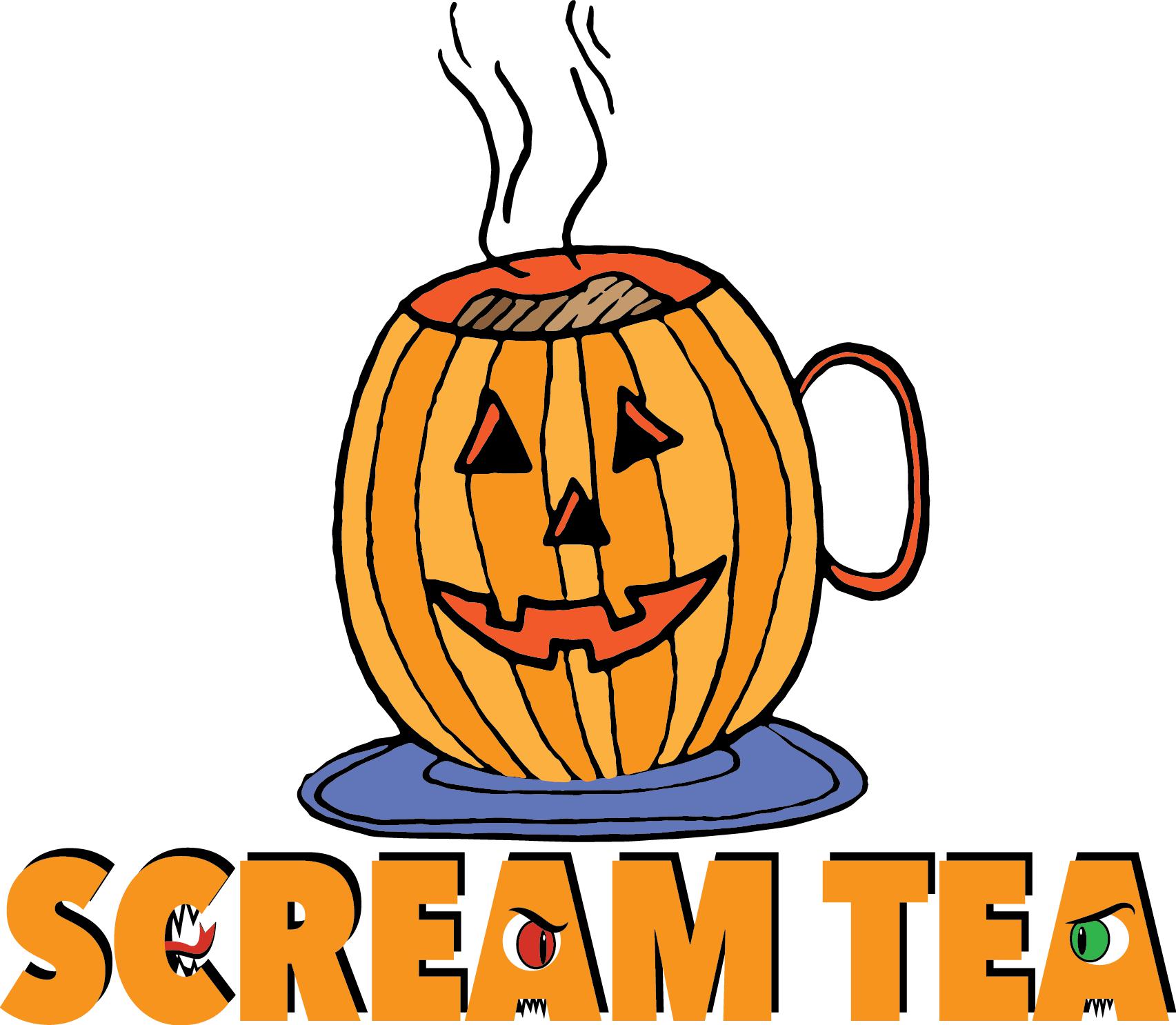 Here you can buy cake and cupcake toppers to help raise vital funding for Teapot Trust. 25% of each sale is donated to Teapot Trust at no extra cost to you. What a
fang-tastic deal!
Our Halloween cupcake toppers are the perfect match for your 'Scream Tea' – you don't need to be an artist with a piping bag to create fabulous looking, spooky cakes.
All funds raised will help us provide professional art therapy to chronically ill children, young people and their families in hospital from Inverness down to London. Our work helps build resilience in children and young people by helping them to express their emotions, mentally overcome the challenges linked to their conditions and develop healthy coping mechanisms.
As Verity said, "Big or small there is something only you can do!"