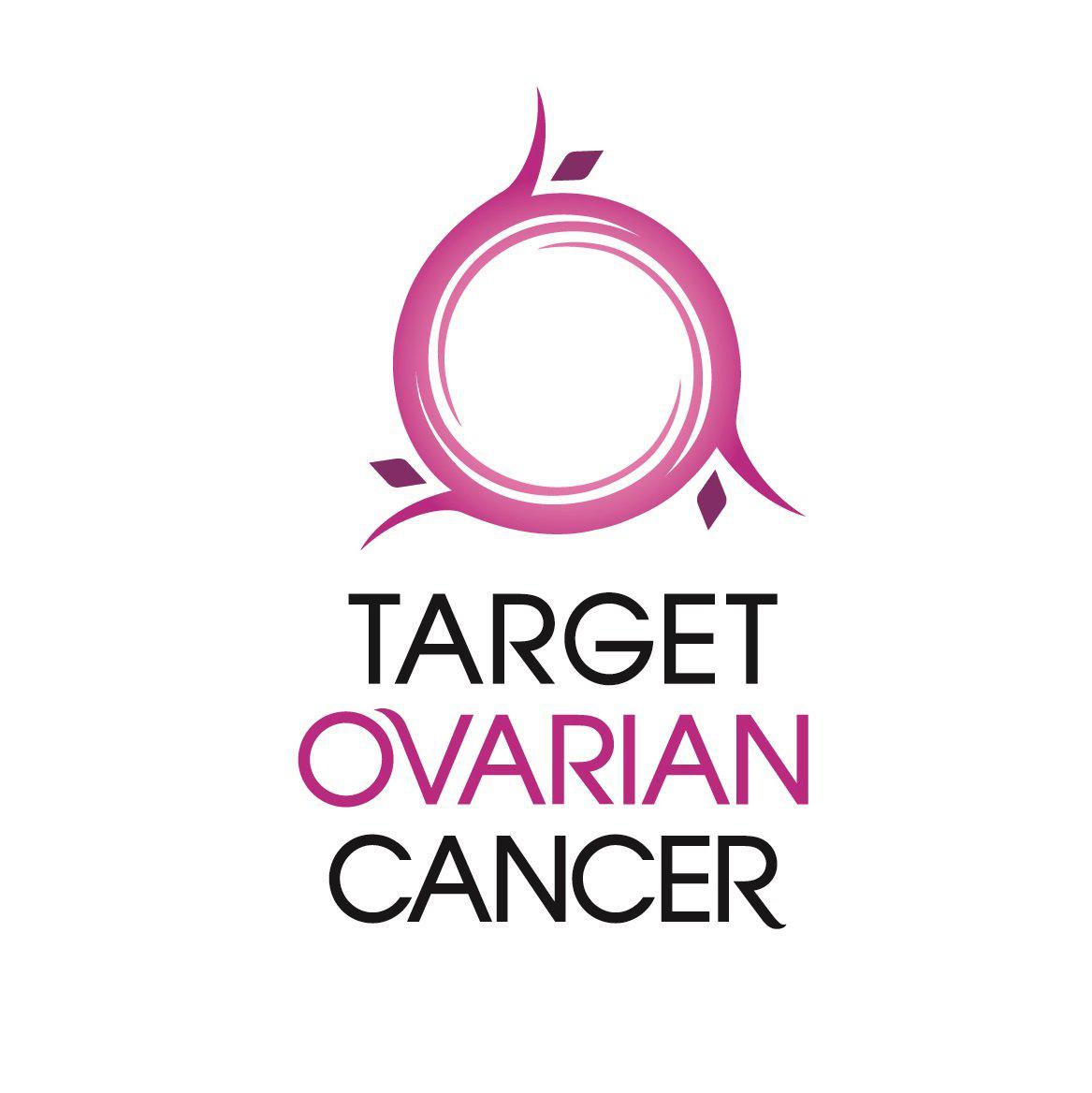 Here you can buy cake and cupcake toppers to help raise vital funding for Target Ovarian Cancer at a reduced price to our usual cake toppers.   
Target Ovarian Cancer is the UK's leading ovarian cancer charity. We work to improve early diagnosis, fund life-saving research and provide much-needed support to women with ovarian cancer.
We're the only charity fighting ovarian cancer on all three of these fronts, across all four nations of the UK. Ovarian cancer can be devastating. But there is hope – Target Ovarian Cancer. We work with women, family members and health professionals to ensure we target the areas that matter most for those living with ovarian cancer.
Find out more at www.targetovariancancer.org.uk