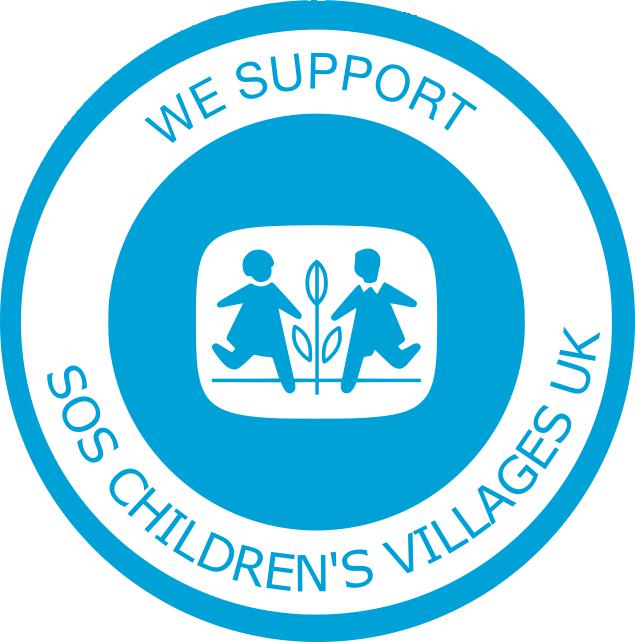 Here you can buy cake and cupcake toppers to help raise vital funding for SOS Children's Villages UK.  Share your bakes on social media with the hashtag #bake4SOS!
 
Around the world children's lives are shattered by poverty, disease, conflict, and natural disasters.
 
SOS Children's Villages is a global charity which provides vulnerable and abandoned children with a stable and positive family life. We are the world's biggest NGO for orphaned children, protecting and improving the lives of children in 125 countries. We work with communities to keep fragmenting families together within deprived communities around the globe. We identify needs and provide practical and emotional tools for parents and caregivers to prevent family breakdown.
 
When children lose their families and have nothing and no one, we ensure that they can grow up in a safe environment by creating new families. Headed by SOS mothers, families live together in our unique SOS Children's Villages, which are located in the heart of communities. We establish schools and medical centres to ensure that more children have the opportunity of an education and access to quality medical care. Every year, our programmes reach over two million people.