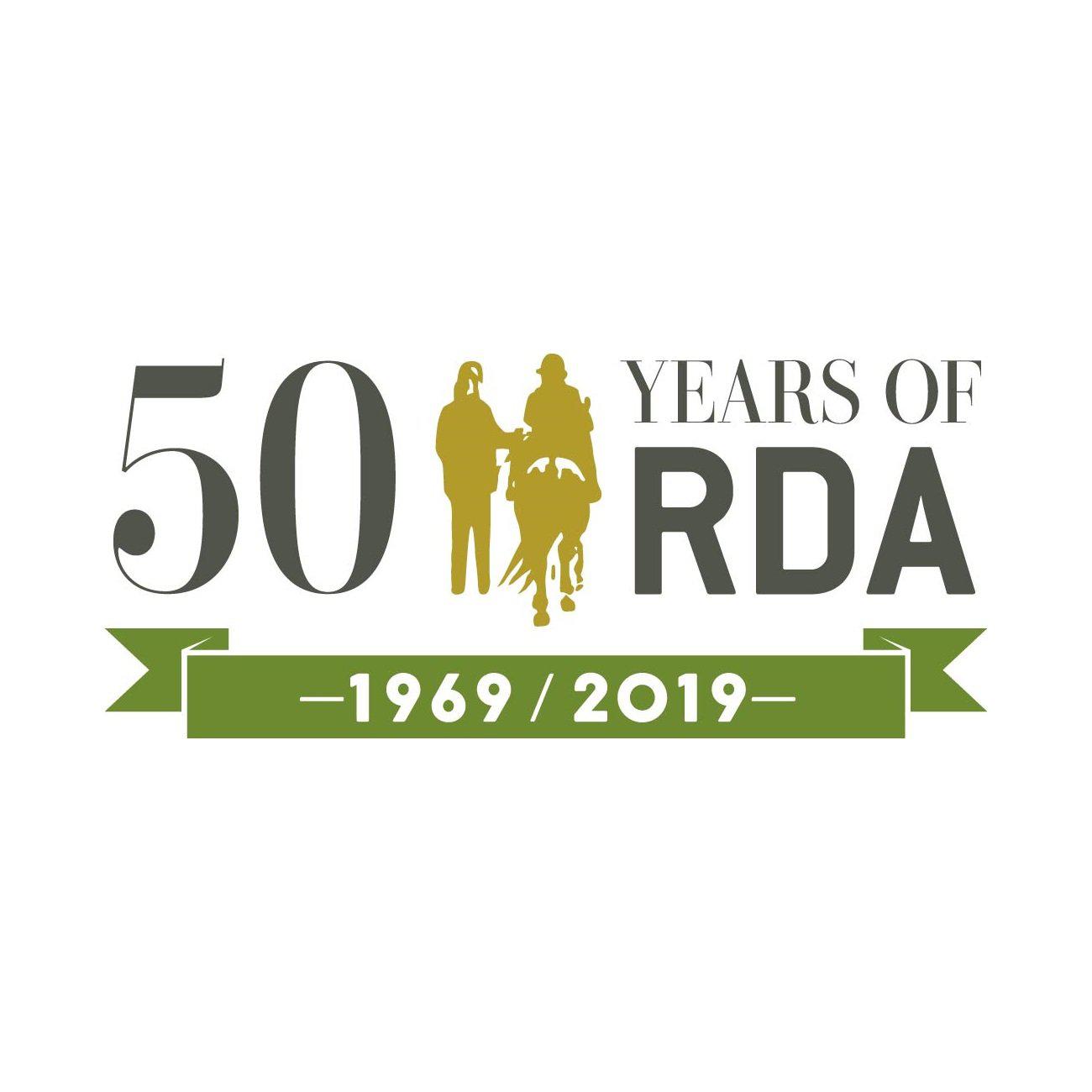 Here you can buy cake and cupcake toppers to help raise vital funding for Riding for the Disabled Association (RDA).  These are sold at a reduced price to our normal toppers so that your fundraising costs are kept to a minimum. 
Riding for the Disabled Association (RDA) is a national federation of individual groups dedicated to providing opportunities for people of all ages and abilities to experience the huge benefits of riding and working with horses. This year the organisation celebrates its 50th anniversary.
Most of those involved are volunteers, including coaches, leaders and side helpers to name but a few. Everyone (riders, helpers, parents/carers)benefits in many ways including improved communication and improved health both mental and physical. There are diverse roles that do not require contact with horses, and any skills are welcome, because at RDA, it's what you can do that counts!
Further information can be found at rda.org.uk