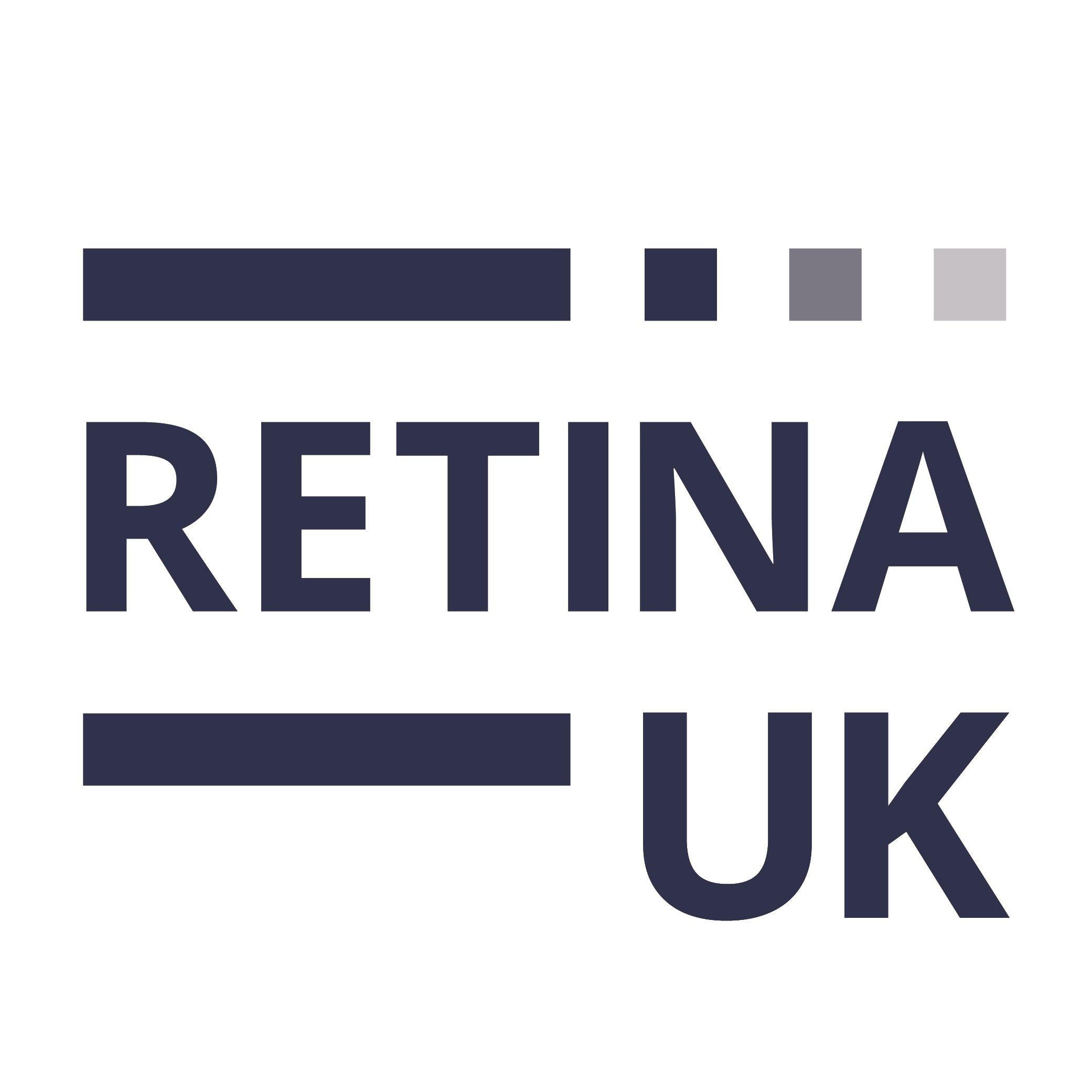 Here you can buy cake and cupcake toppers to help raise vital funding for the charity, Retina UK. For every sale of these cake toppers, 25% is donated to Retina UK.
Retina UK is the only UK charity dedicated solely to working for people affected by inherited sight loss. Their vision is a world where everyone with inherited sight loss is able to live a fulfilling life. They are small enough to listen and respond to the needs of their community, but have a big enough reputation to make their voice heard by those who matter.
By stimulating and funding medical research, Retina UK increases the understanding of inherited sight loss conditions and accelerates the search for treatments for the future. The information and support they provide helps people lead better lives, today to ensure no-one with inherited sight loss need feel alone.
Find out more at: https://retinauk.org.uk/