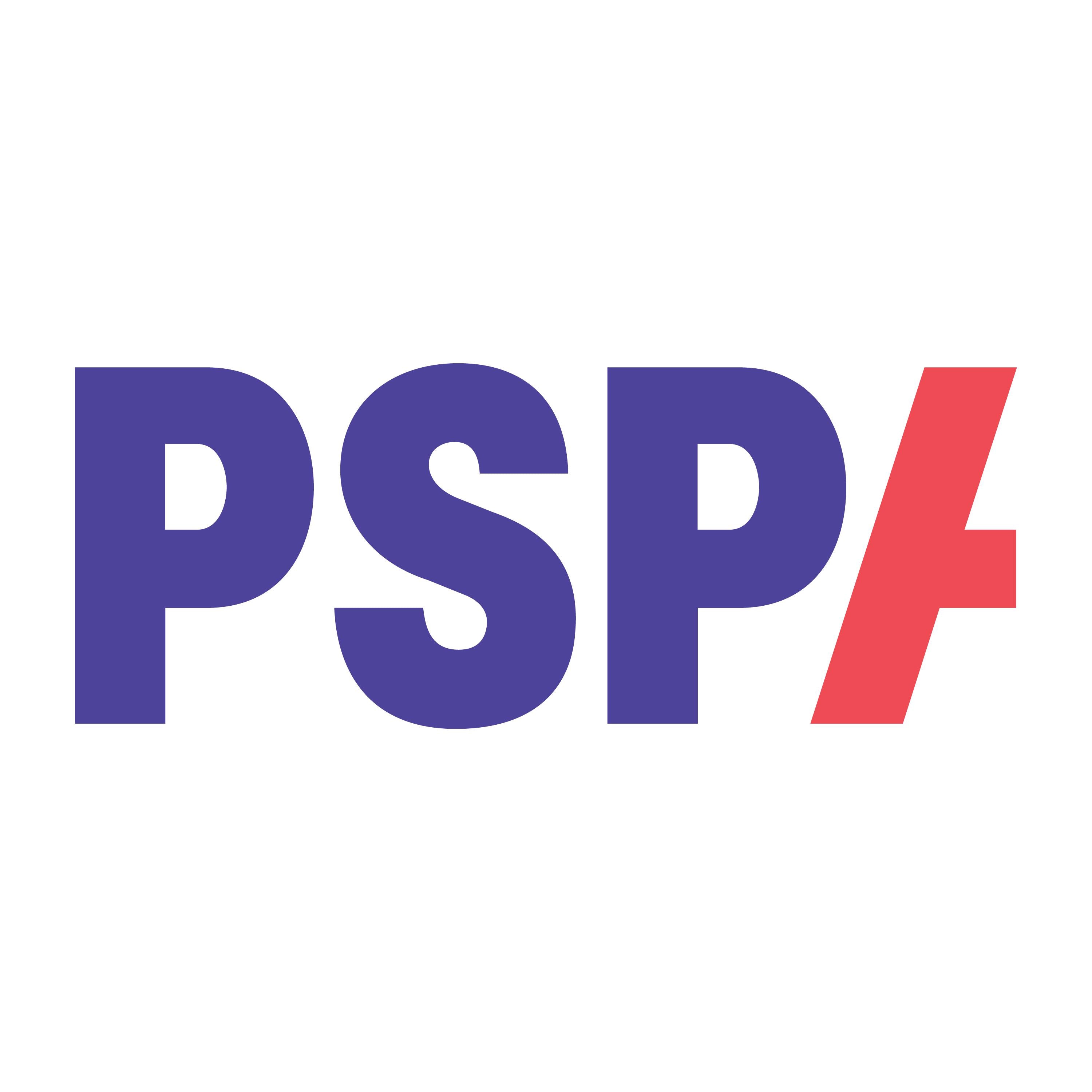 Here you can buy cake and cupcake toppers to help raise vital funding for PSPA.  For every sale of these cake toppers, 25% is donated to PSPA.
PSPA offers support and information to people living with Progressive Supranuclear Palsy (PSP) and Corticobasal Degeneration (CBD), while supporting research into treatments and a cure.
PSP & CBD are progressive, neurological conditions, caused by the death of nerve cells in the brain.  They leave people unable to balance, walk, talk, swallow and see.
At least 5,000 people are living with PSP & CBD in the UK, but this number could be as many as 10,000 as many are misdiagnosed with other conditions.
There is no treatment or a cure, but there is HOPE!
For more information, please visit www.pspassociation.org.uk