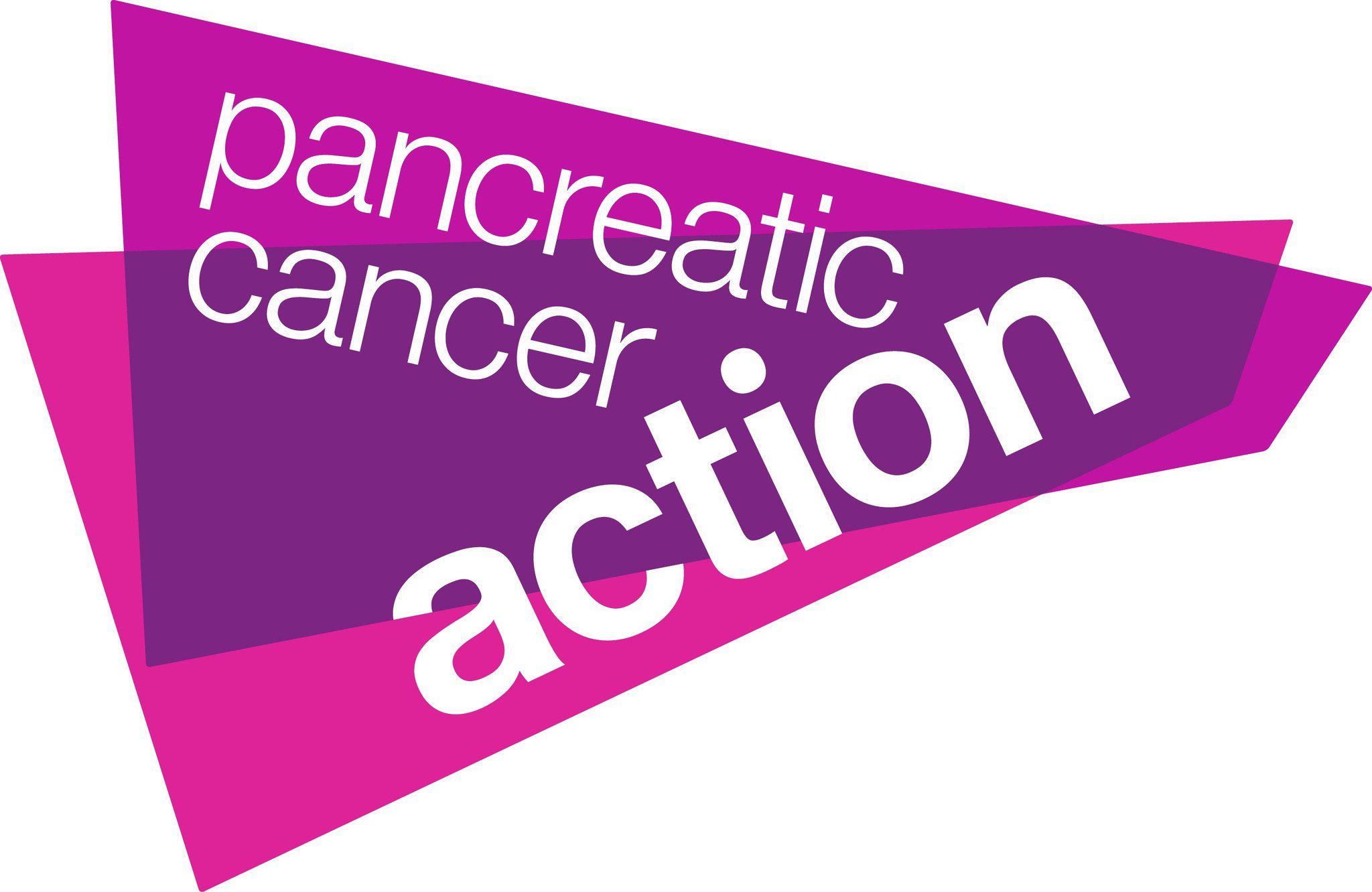 Here you can buy cake and cupcake toppers to help raise vital funding for Pancreatic Cancer Action.  These are sold at a reduced price to our normal toppers so that your fundraising costs are kept to a minimum. 
Pancreatic Cancer Action are a small charity with a huge voice shouting about much needed change for pancreatic cancer, and are passionately committed to affecting real change.
Founded by a survivor who proves that there is hope,early diagnosis is achievable and survival is possible,our focus is on ensuring that patients are diagnosed with pancreatic cancer at a stage that gives them the best chance of survival.
More information can be found by visiting their website at www.pancreaticcanceraction.org