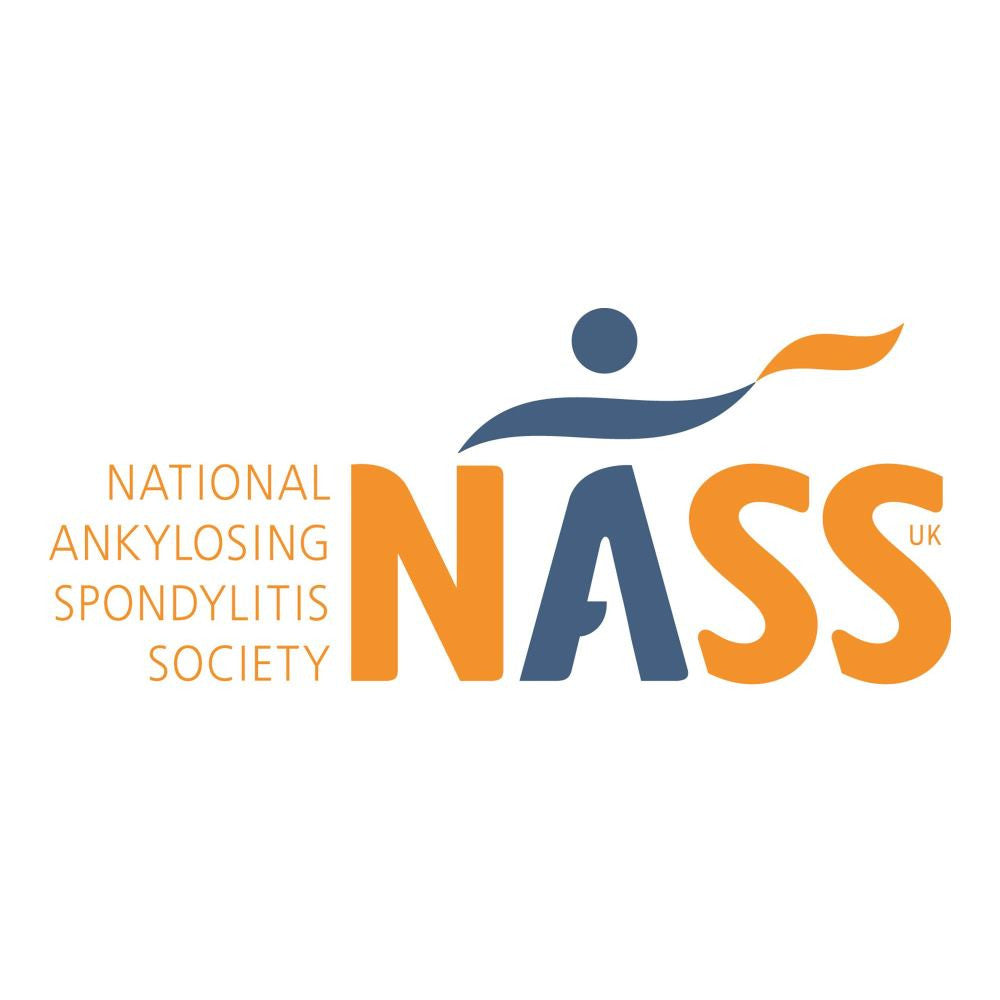 Here you can buy cake and cupcake toppers to help raise vital funding for NASS. For every sale of these cake toppers, 25% is donated to NASS.
About NASS
Ankylosing spondylitis (axial spondyloarthritis) (AS) is a painful, incurable inflammatory arthritis, mainly affecting the spine. It affects around 200,000 people in the UK, and symptoms tend to start between the ages of 18-24. In severe cases, it can fuse the spine together, causing a lifetime of on-going pain, medication and suffering.
The National Ankylosing Spondylitis Society (NASS) is the only charity in the UK dedicated to providing life-changing support to anyone affected by AS. We do this through our information-packed website, huge range of publications and our expert Helpline. Our local volunteer-led exercise groups also offer specialist group physiotherapy and hydrotherapy to 900 people each week at over 90 locations across the UK.
The Mighty Orange Mashup
Join the NASS Mighty Orange Mashup this May and raise help to change the lives of people living with ankylosing spondylitis.
A Mighty Orange Mashup can be whatever you like - as long as it's fun and orange! Whether it's an afternoon tea with family, a bake sale at your work, or a pub quiz with friends, it's a chance to get together and make a massive difference.
Visit www.nass.co.uk to find out more about how you can get involved!