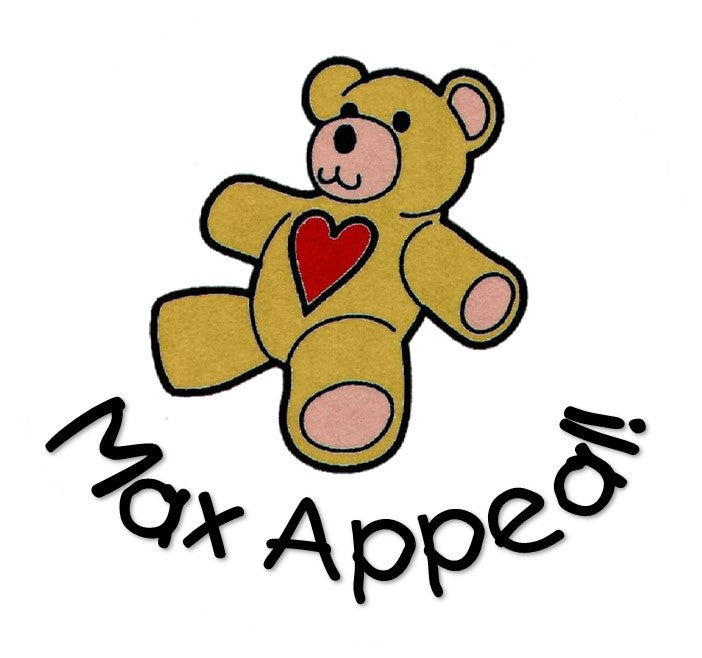 Here you can buy cake and cupcake toppers to help raise vital funding for the charity Max Appeal. For every sale of these cake toppers, 25% is donated to Max Appeal.
Max Appeal supports those affected by 22q11.2 deletion and its associated conditions, such as DiGeorge syndrome and VCFS.
Registered Worldwide Charity In England and Wales, Number 1088432.
Web site:  www.maxappeal.org.uk