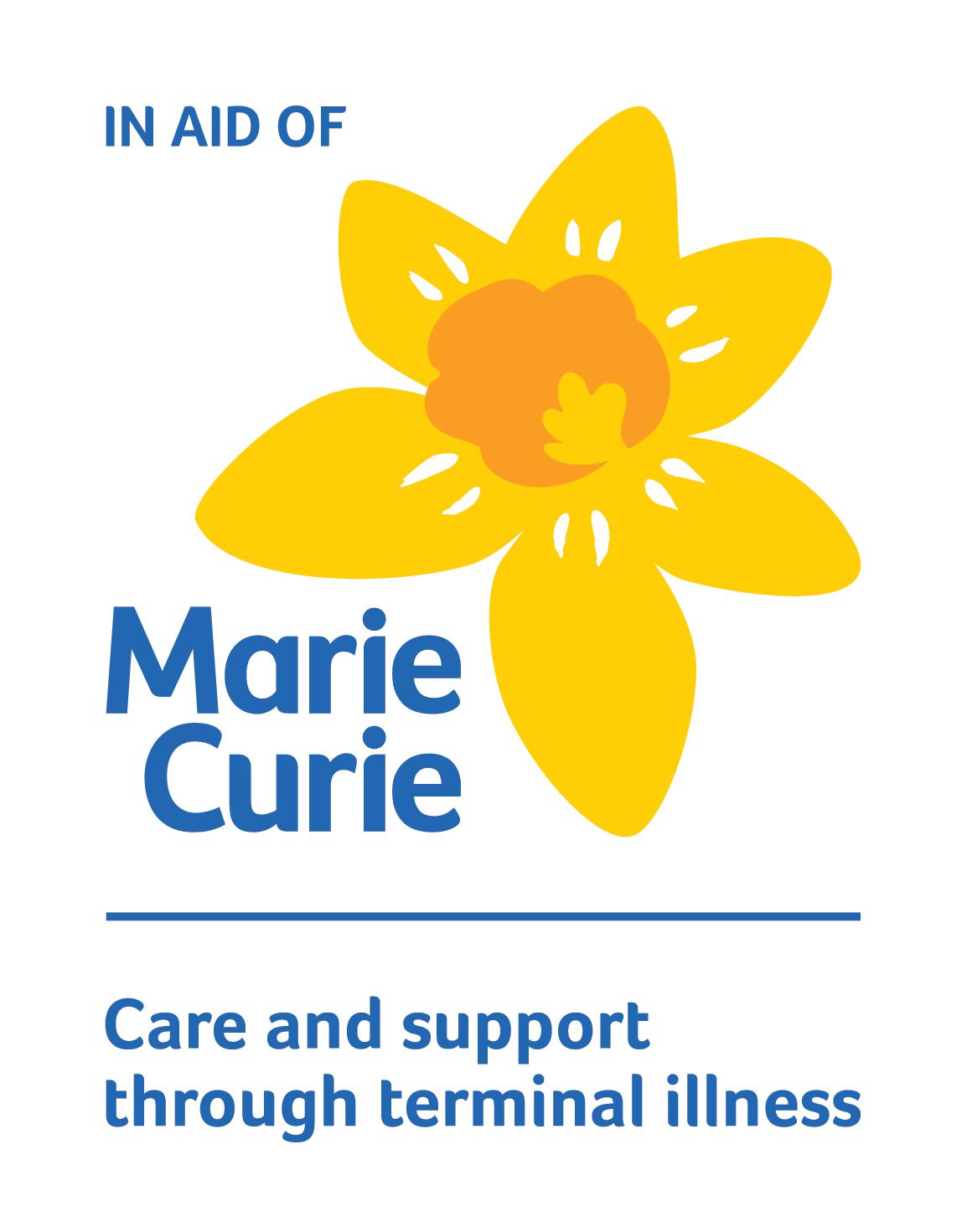 Here you can buy cake and cupcake toppers to help raise vital funding for Marie Curie.  For every sale of these cake toppers, 25% is donated to Marie Curie.
Marie Curie offers care and support for people living with a terminal illness and their families.  Every day of your life matters – from the first to the last . When you are living with a terminal illness, you feel that more than ever. The right care and support at the right time can make all the difference and allow people to be able to get the most from the time they have left.  
Marie Curies nurses work night and day in people's homes across the UK, providing hands-on care and vital emotional support. Marie Curie Hospices offer specialist round-the-clock care.
Marie Curie can also support people throughout their illness, by giving practical information, support from trained volunteers and being their when someone wants to talk, whether you have an illness yourself or you're a family member or friend.
For more information please visit www.mariecurie.org.uk