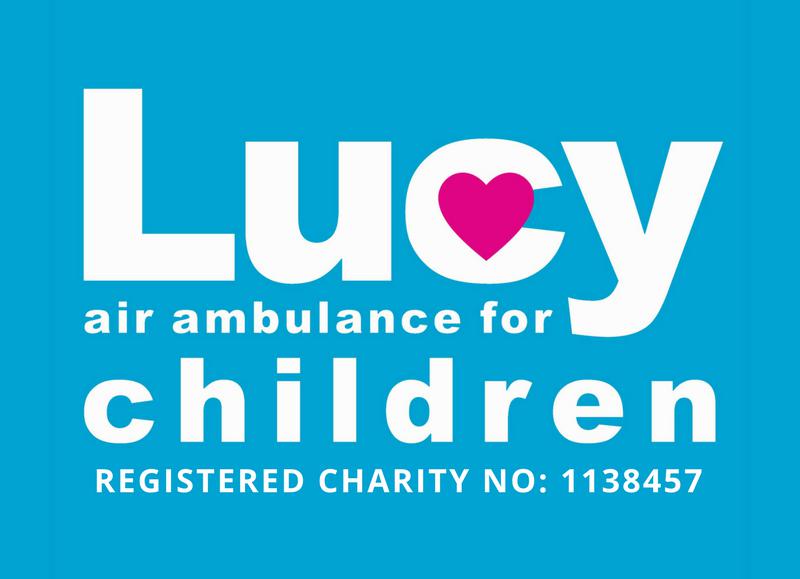 Here you can buy cake and cupcake toppers to help raise vital funding for Lucy Air Ambulance for Children (Lucy AAC).  These are sold at a reduced price to our normal toppers so that your fundraising costs are kept to a minimum. 
Lucy Air Ambulance for Children is a national charity that flies children up to the age of 16 years between hospitals.
We transfer children for a variety of reasons including: 
- to receive specialist care
- to be taken to a hospital closer to home, including for end of life care
- for diagnostic tests
- for specialist surgery, including organ transplants
We are the only charity in the UK that can transfer children long distances because we use fixed-wing aircraft (aeroplane). The NHS are unable to fund planned air transfers. If we do not move these children no one else will. For more information on our work, please visit: www.lucyaac.org.uk.