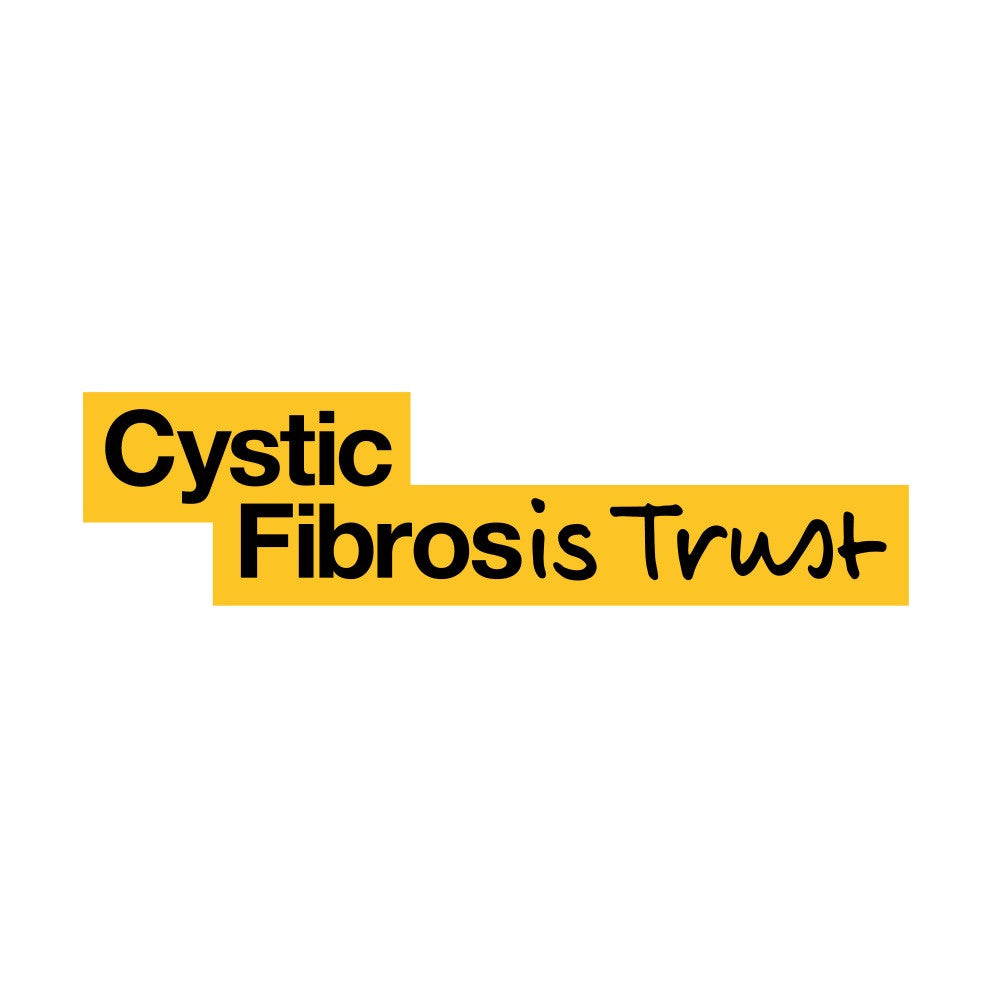 Here you can buy cake and cupcake toppers to help raise vital funding for the Cystic Fibrosis Trust.  These are sold at a reduced price to our normaltoppers so that your fundraising costs are kept to a minimum. 
Cystic Fibrosis is a health condition that affects more than 10,500 people with no current cure. It is caused by a defective gene which affects the movement of salt and water across the cells lining the airways, resulting in a build-up of thick sticky mucus that clogs internal organs, causing increased susceptibility to chronic infections, inflammation in the lungs and difficulties with digesting nutrients.
The Cystic Fibrosis Trust is the only UK-wide charity dedicated to fighting for a life unlimited for everyone affected  by cystic fibrosis. Our mission is to create a world where being born with CF no longer destroys lives, when everyone living with the condition will be able to look forward to a long, healthy life.
We are working towards a brighter future for everyone with cystic fibrosis by funding cutting edge research, driving up standards of care, campaigning for change and providing information and support for people with the condition and their loved ones every step of the way.
For further information or to get involved with support us please refer towww.cysticfibrosis.org.uk