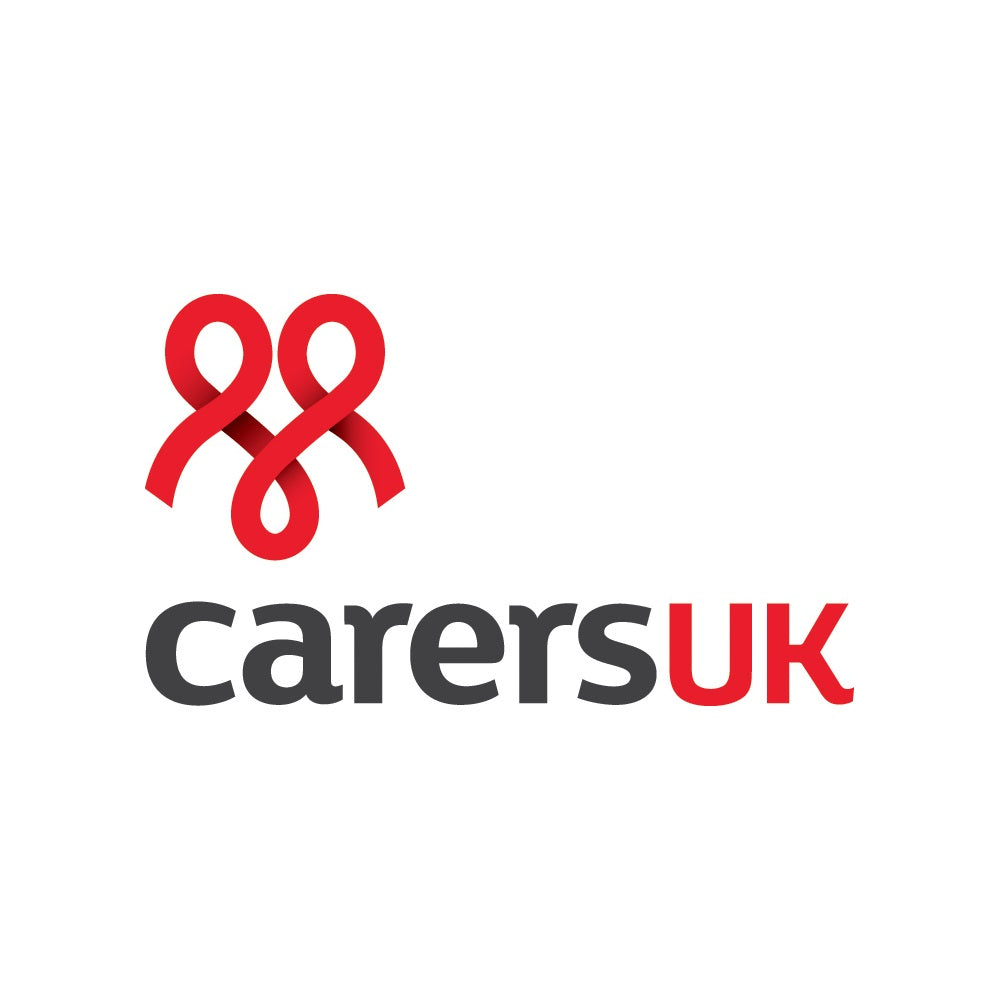 Here you can buy cake and cupcake toppers to help raise vital funding for Carers UK.  25% of each sale will go to support this charity.
Across the UK today 6.5 million people are carers, supporting a loved one who is older, disabled or seriously ill. Every day 6,000 people become carers. Many don't know how or where to get help. It can be frightening and very lonely.
By hosting a Care for a Cuppa event you can say "are you ok?", "want to chat?", "I'm here for you" or simply "this will help". Holding a Care for a Cuppa is a piece of cake. You will be helping to raise awareness of caring, celebrate the role of carers, raise much needed funds and point those who need us to where they can get help, support and advice.
All you need to do is pop the kettle on, buy your cake toppers and get baking!
The funds raised by buying these cake toppers will help us to support those caring across the UK with advice and information right from the start.