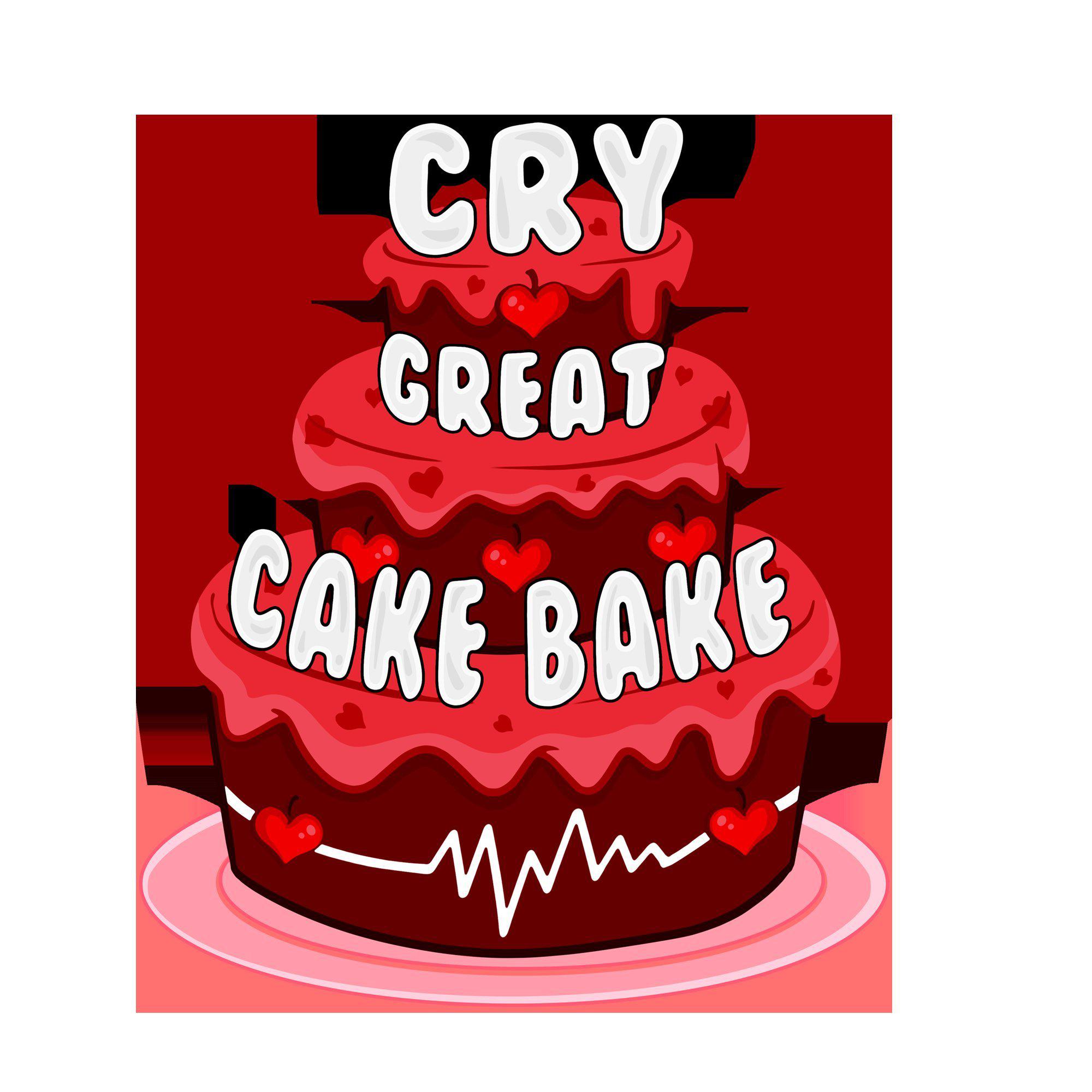 Here you can buy cake and cupcake toppers to help raise vital funding for the charity, Cardiac Risk in the Young (CRY). For every sale of these cake toppers, 25% is donated to CRY.
Every week in the UK at least 12 apparently fit and healthy young people die of undiagnosed cardiac conditions. CRY is the UK charity that supports those affected by conditions that can cause young sudden cardiac death. CRY is dedicated to fund research, screening programmes, and fast track specialist services that reduce the impact of these conditions. For more information about CRY go to www.c-r-y.org.uk.
CRY is having their ninth Great Cake Bake event on 20th Nov 2020. You can be a part of this campaign by holding your own cake bake or cake sale event to raise awareness and funds for CRY. To find out more information, please go to; www.c-r-y.org.uk/cry-great-cake-bake-2020/.