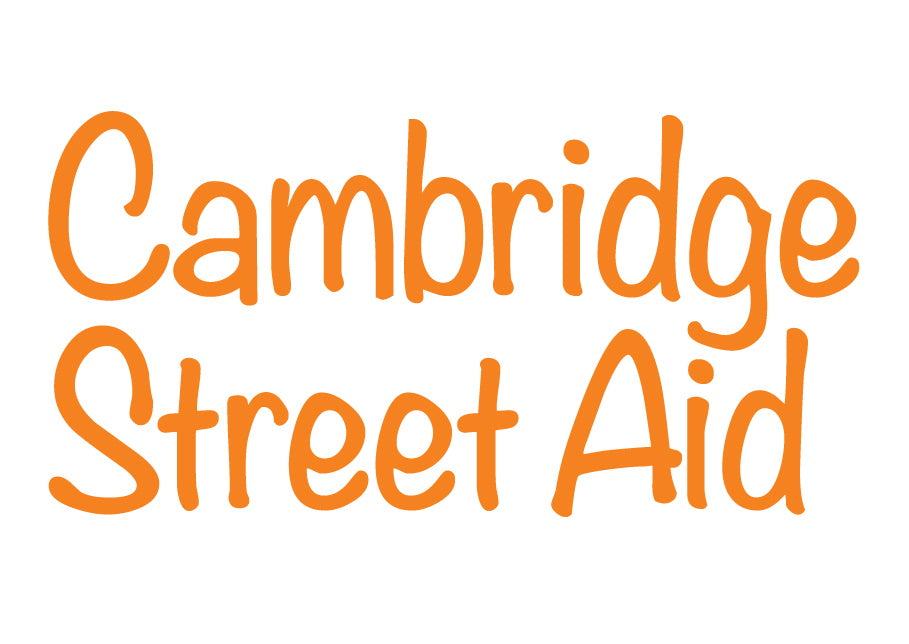 Here you can buy cake and cupcake toppers to help raise vital funding for  Cambridge Street Aid.  These are sold at a specially reduced price from the normal toppers so that your fundraising costs are kept to a minimum. 
We raise a fund from which people who are on the streets – or have been in the past – can apply for something that will help them to get off, and stay off, the streets.
As well as providing practical help to people on the streets, Street Aid gives those who want to help an alternative to handing money directly to people.
There are lots of reasons why people beg on the street. Each person has their own story to tell, and many of us instinctively want to give money to someone we think needs our help. But giving money directly to people on the streets can actually keep them on the streets for longer.
Instead, every single penny donated to Street Aid will be spent on helping people leave the streets behind